Game Info
Illusion of the Wind is a level base adventure game only for mobile devices. You can either fight you way through enemies or use your speed to run past them.
In this game you play a young ninja who is forced to end his training to pursue the evil shogun that has sacked your village. This journey is no easy feat as the shogun wields powerful forces that thwart your progress.  Only by saving the kingdom will you de-spell the shogun's illusions and face him at his own temple.
Available on Android Devices!!!
Full Version .99 Cents!!!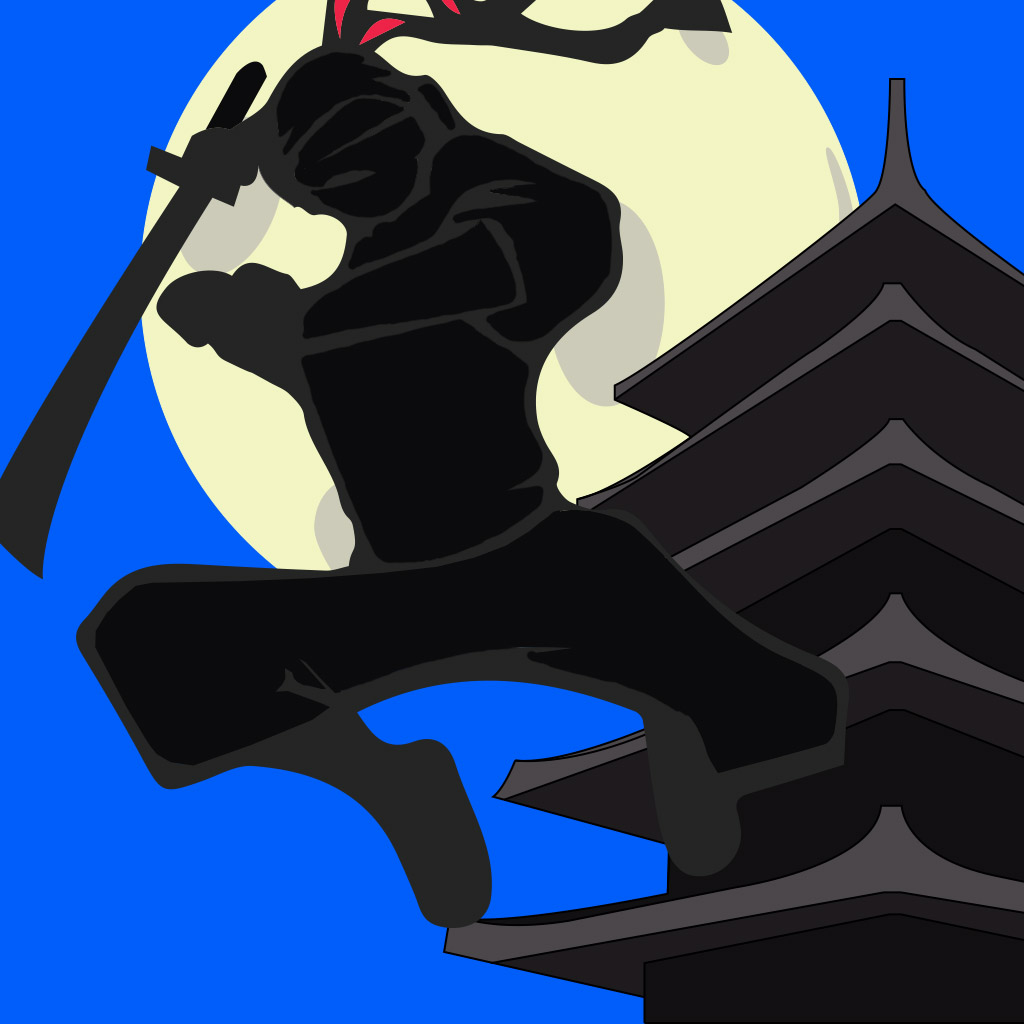 Demo Version Free!!